Long lasting batteries for Original Equipment Manufacturers.
Speak to one of our technical sales team
Check out the technical details of our products or reach out to us for any specific queries on powering your professional devices.
Explore battery tech data
Speak to one of our technical sales team
For more in depth technical & commercial discussions, please reach out to us today.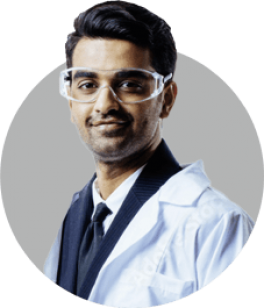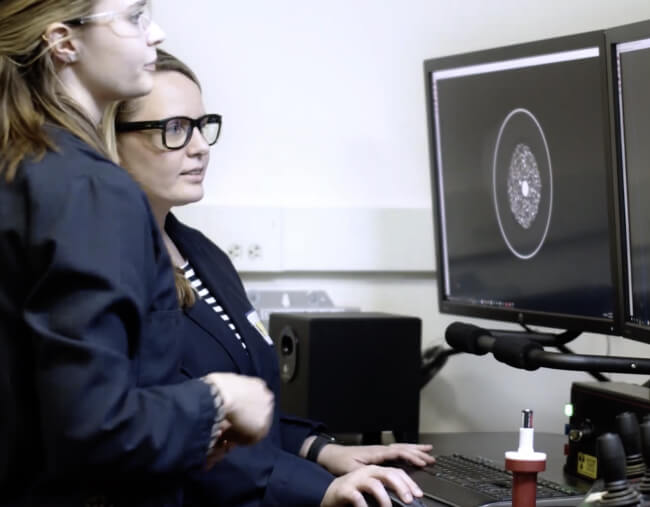 Technical Consulting Services
PROCELL offers a complete range technical consulting services to aid in the development and design to optimize your battery powered applications.
Our consultants and engineers can advise on the best power sources and cavity design options to ensure your device's optimal performance.
Procell's Extensive Capabilities Support Partners During All Phases Of Development including sustained support as our end to end customer service.