Procell Alkaline Intense Power AAA, 1.5V
Procell Alkaline Intense Power AAA industrial batteries are specifically designed to last longer (vs. prior Procell Alkaline AAA batteries) in high drain professional devices that require a high amount of power or peaks of power, such as blood Pressure monitors, soap dispensers or flashlights.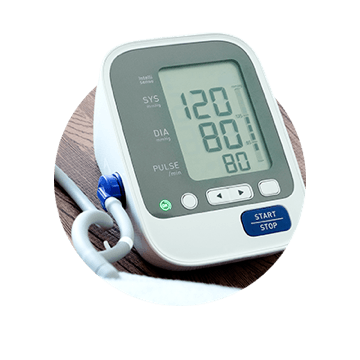 Blood Pressure Monitor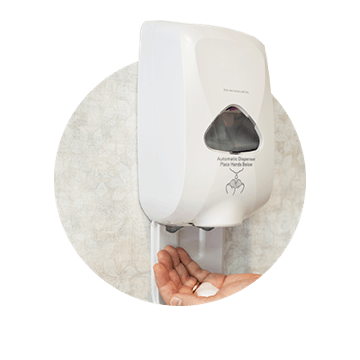 Soap Dispenser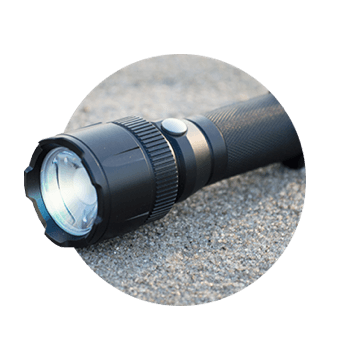 Flashlight
Economically packaged in bulk and individually date-coded for effective inventory management.
Used by manufacturers around the world: Procell Alkaline batteries have been designed in collaboration with manufacturers to work best in professional devices
Operating temperatures from -4°F to 129.2°F.
Product Technical Data Sheet


We can help you find the battery solutions for your business needs