Recommended for general purpose professional devices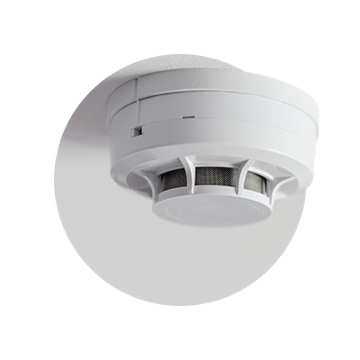 Smoke Detector
Each battery comes with a 'quality warranty'. Design, safety, manufacturing, and qualification follow Procell's stringent battery standards, which incorporate parts of the ANSI and IEC battery standards.
Economically packaged in bulk.
Used by manufacturers around the world: Procell Alkaline batteries have been designed in collaboration with manufacturers to work best in professional devices
Operating temperatures from -4°F to 129.2°F.
Product Technical Data Sheet
We can help you find the battery solutions for your business needs
*This is an estimated cost calculation based on specific makes and models of devices versus relevant competition. The results will vary based on specific devices, usage habits, current batteries used, size of facilities, conditions and commercial maintenance schedules of devices including wages.