Replacing a battery costs much more than buying one.
There must be a better way to spend your money.
Discover how Procell can help you save money on replacement labour costs.
Save money with the right battery for your device
The world's first dual portfolio of professional batteries: Procell Alkaline Intense Power, for high drain professional devices and Procell Alkaline for general purpose devices.
Estimate your battery related savings by switching to Procell
Discover how Procell's long lasting batteries can help you save money on battery and replacement labor costs.
This is an estimated cost calculation based on specific makes and models of devices versus relevant competition. The results will vary based on specific devices, usage habits, current batteries used, size of facilities, conditions and commercial maintenance schedules of devices including wages.
We understand how replacing professional batteries can be a significant cost center for businesses: on top of the cost of purchasing batteries, you have to pay a much higher cost for the labor to replace them.
At Procell, we do not agree with this financial model. It is critical for professional end-users to drive the profitability of their businesses and we accordingly offer a unique value proposition:
World's first dual portfolio of professional batteries:​ by conducting intensive device testing and analysis in our labs, Procell has discovered that a way to dramatically extend alkaline battery life and cut replacement costs is to engineer device-specific industrial alkaline batteries, each with unique power profiles.
Premium brand exclusively focused on the professional battery market.
Deep understanding of professional devices and the battery category through device testing and analysis in our labs.
Customer-centric business approach.
A Global B2B-dedicated multifunctional team with deep technical expertise.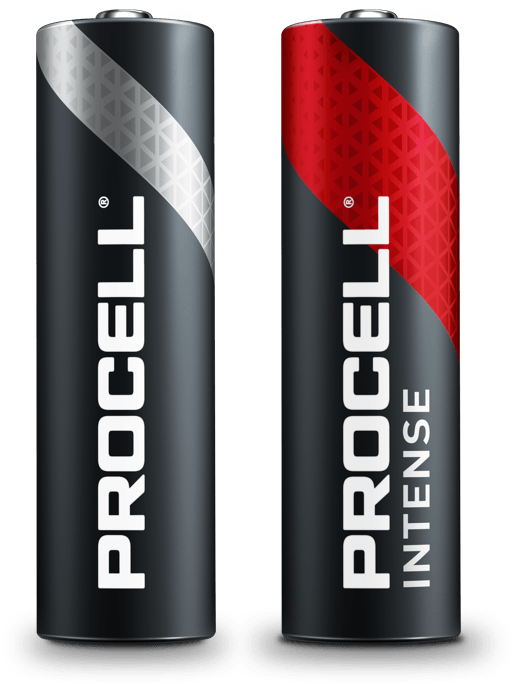 The world's first dual portfolio of professional batteries
Procell Alkaline Intense Power
Engineered for long lasting performance in high-drain professional devices
Procell Alkaline Batteries
General purpose batteries designed for professional devices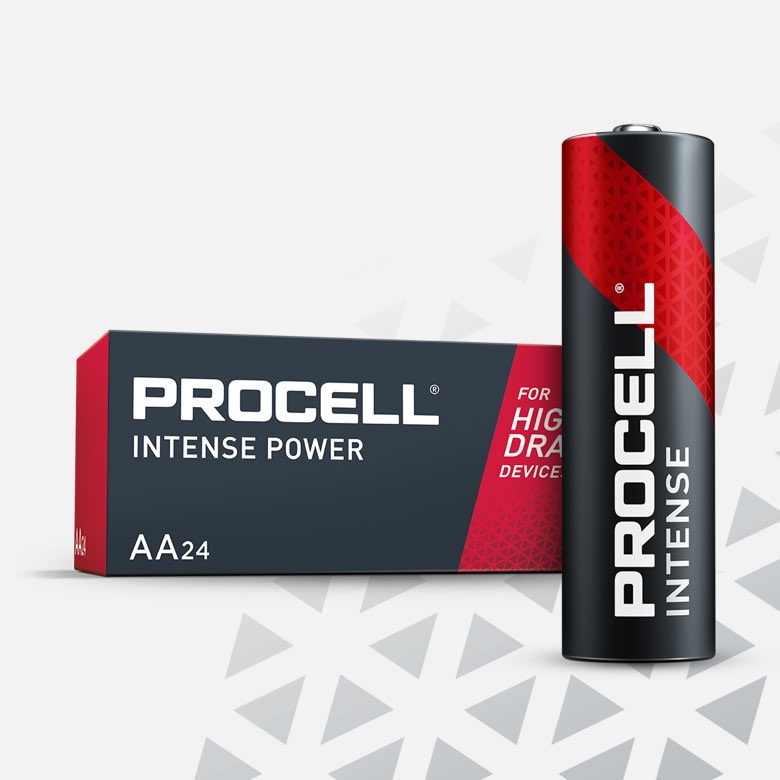 Procell Alkaline Intense Power AA, 1.5V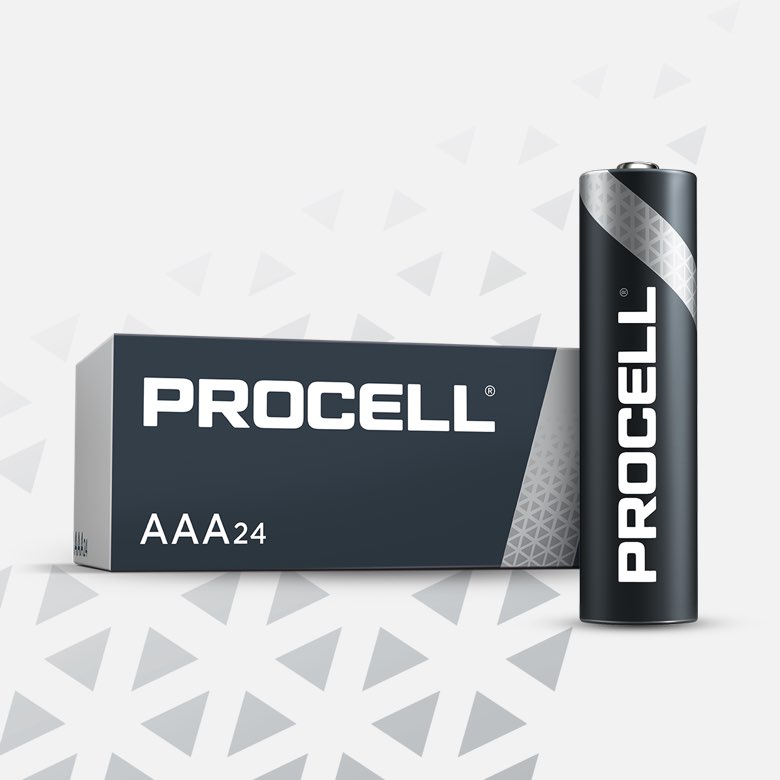 Procell Alkaline AAA, 1.5V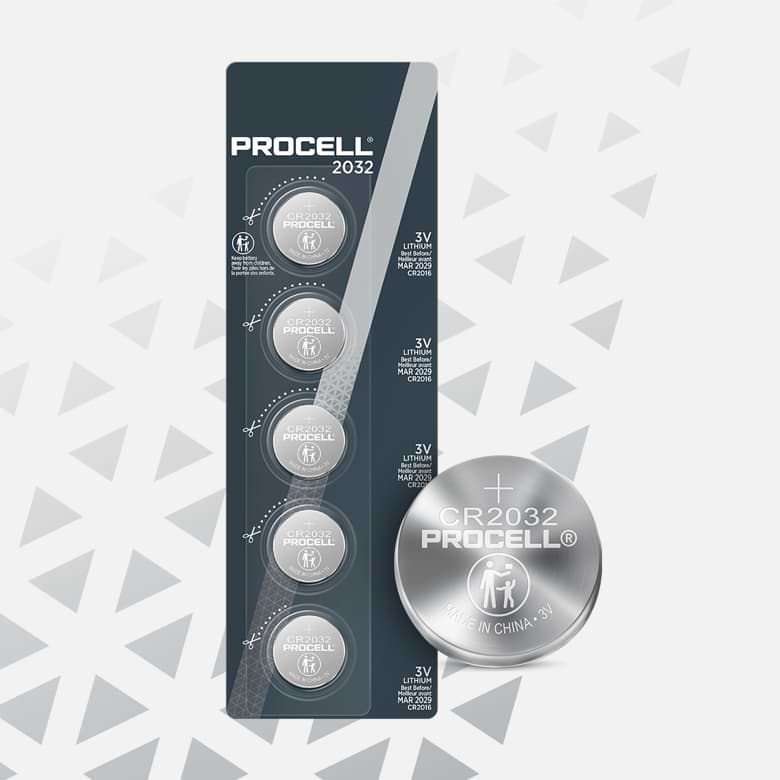 Procell Lithium Coin 2032, 3V
We can help you find the battery solutions for your business needs