Procell Alkaline AAA, 1.5V
Procell Alkaline AAA industrial batteries are general purpose batteries, ideal for powering mid and low drain professional devices, such as security keypads, remote controls and glucometers. Also available in AA, C, D and 9V sizes.
Recommended for general purpose professional devices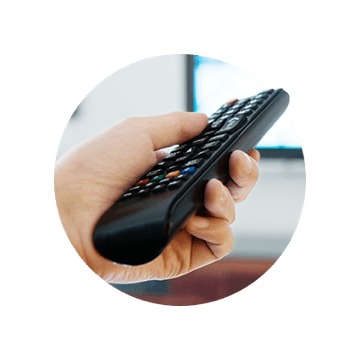 Remote Control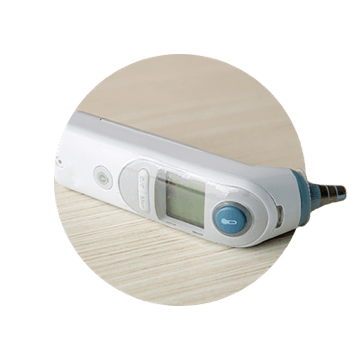 Thermometer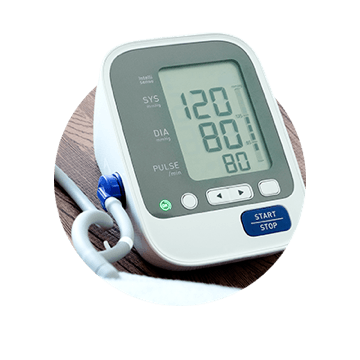 Blood Pressure Monitor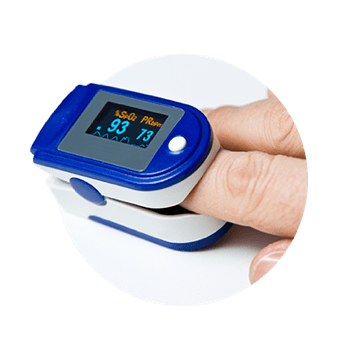 Pulse Oximeter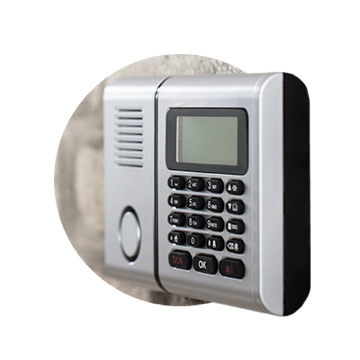 Alarm Panel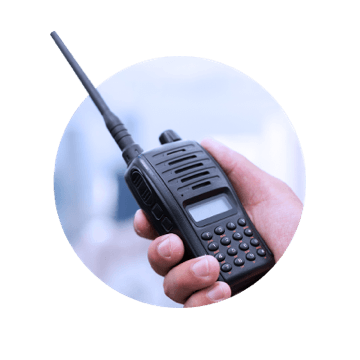 2-way Radio
Reliable long-lasting power (vs. prior Procell Alkaline AAA batteries)
Manufactured using superior cell design (vs. prior Procell Alkaline AAA batteries) to ensure high-quality cell construction. Each battery comes with a 'quality warranty'. Design, safety, manufacturing, and qualification follow Procell's stringent battery standards, which incorporate parts of the ANSI and IEC battery standards.
Economically packaged in bulk and individually date-coded for effective inventory management.
Used by manufacturers around the world: Procell Alkaline batteries have been designed in collaboration with manufacturers to work best in professional devices
Operating in temperatures from -20°C to 54°C
Product Technical Data Sheet
We can help you find the battery solutions for your business needs.