Supporting Your Maintenance Needs
It's critical for your employees to focus on the maintenance of various facilities be it commercial, educational or residential. Procell's long lasting batteries help to power the profitability of your business. By minimizing the time and costs spent on battery replacements, your staff can focus on the other key maintenance operations.
Find our recommended solutions* for devices across different work areas – Procell Alkaline Intense or Procell Alkaline Constant.
Explore all Infrastructure solutions
*Above solutions are a recommendation only. Realized benefits may vary based on make and model of devices.
Recommended batteries by device
Select the device you want to power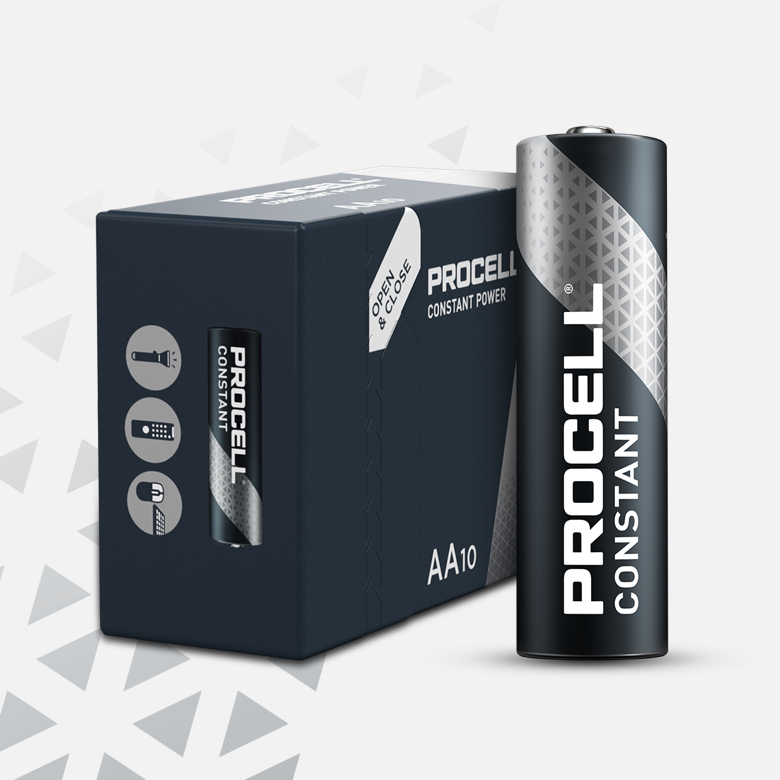 Procell Alkaline Constant AA, 1.5V