Procell Lithium Coin 2450, 3V
Procell Lithium Coin 2450 industrial batteries are designed to deliver reliable and safe power in professional devices like Electronic shelf labels. High energy density(3V) with a flat and Low self-discharge. Also available in 2032, 2016 and 2025 sizes.
Recommended for general purpose professional devices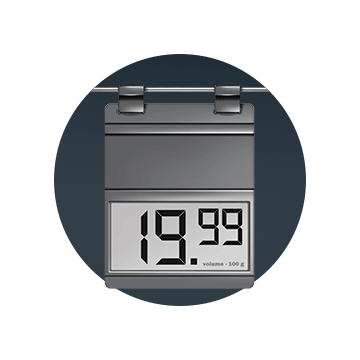 Electronic shelf labels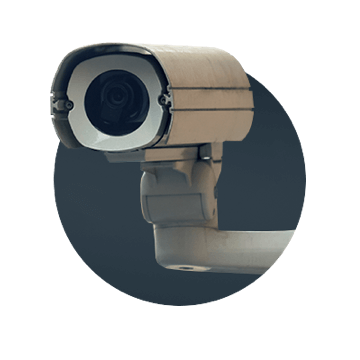 Security devices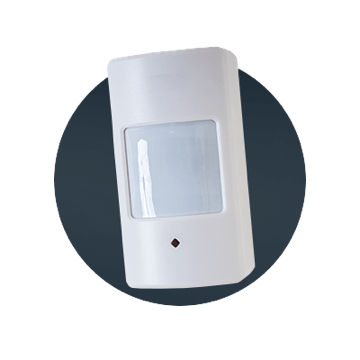 Wireless sensors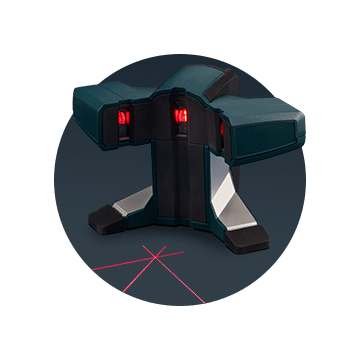 Measurement devices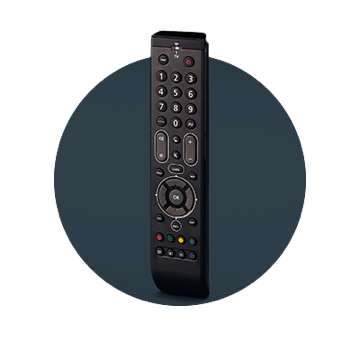 Remote controls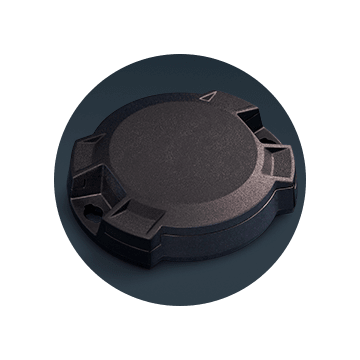 Wireless tracking devices
Compatible with leading Electronic Shelf Label brands, please contact us for further information as some battery designs do not fit in all electronic shelf labels.
Optimized for professional devices including communication pulses required for Electronic Shelf labels.
Operating temperature range (- 20°C / + 60°C) to support use in refrigerated areas.
Automated manufacturing and quality processes delivering high quality and reliable batteries.
Low self-discharge with long operating life (<1% after 1 year of storage at + 20 °C)

Bulk packaging formats available, ideal for Electronic Shelf Label manufacturing and refurbishment

Stock available in Europe.
Product Technical Data Sheet
We can help you find the battery solutions for your business needs