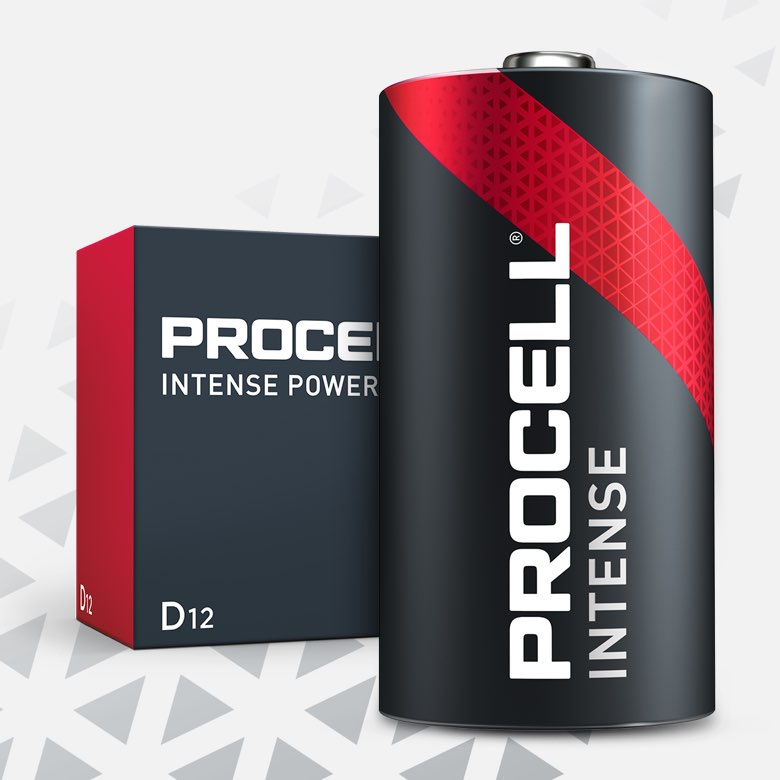 Procell Alkaline Intense Power D, 1.5V
Procell Alkaline Intense Power D industrial batteries are specifically designed to last longer (vs. prior Industrial by Duracell Alkaline D batteries) in high drain professional devices, that require a high amount of power or peaks of power, such as a paper towel dispenser.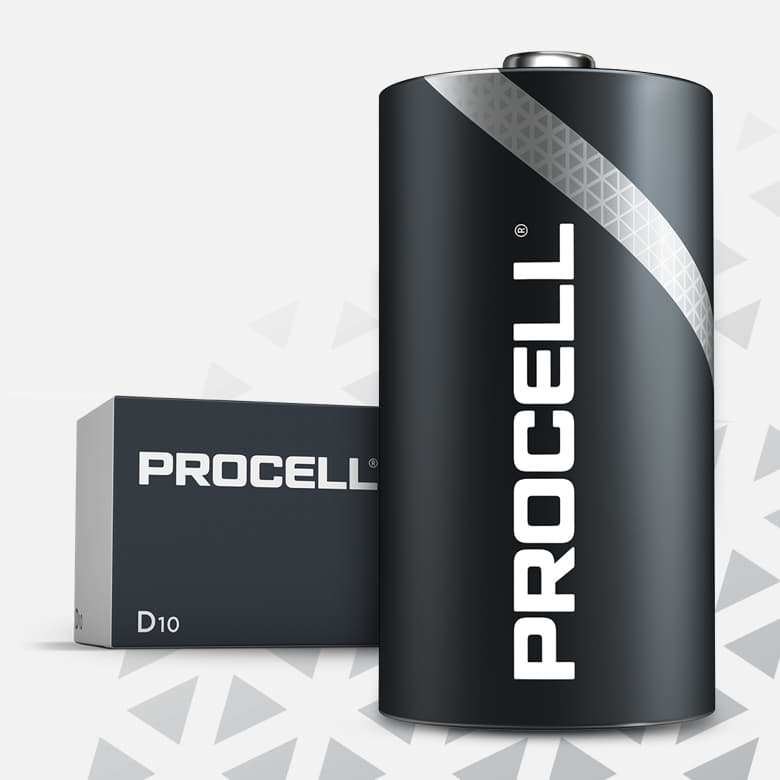 Procell Alkaline D industrial batteries are ideal for powering professional devices, such as security keypad, automatic faucet.
Looking for Where to Buy our Products?
Our products can be purchased from one of our distributors.