Procell High Power Lithium 123, 3V
Procell High Power Lithium 123 industrial batteries are designed to deliver reliable and safe power in professional devices with high rate discharge under intermittent or continuous drain, such as security equipment. Also available in CR2 size.
Recommended for high drain professional devices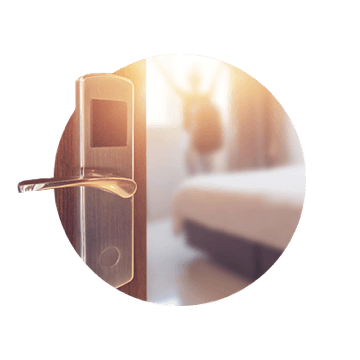 Electronic Door Lock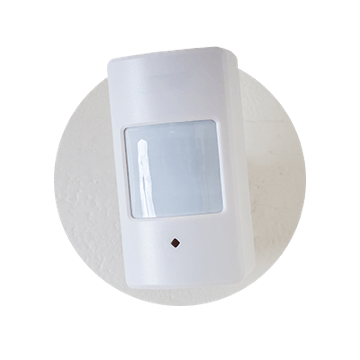 Motion Sensors
High energy density with a flat and low self-discharge.
Design, safety, manufacturing, and qualification follow Procell's stringent battery standards, which incorporate parts of the ANSI and IEC battery standards.
High resistance to extreme temperatures from -20°C to 60°C.
Product Technical Data Sheet
We can help you find the battery solutions for your business needs